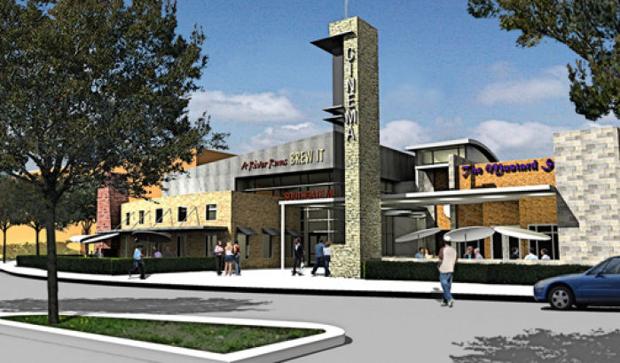 With malls nationwide finding it a struggle to remain viable, let alone profitable - Missoula's Southgate Mall is looking towards future expansion. What exactly these plans are remains to be seen, however, representatives say within the next few years property around the mall will look much different than it does today.
Project details remain vague, but we do know some certainties. H&M Store is currently building a 20,000 square foot store at the entrance of Southgate Mall near Red Robin. Outside the mall, Paxson Plaza is under going changes as well. Tenants were informed that the building was under contract with new owners. The Val-U Inn has since been razed and Curley's is expected to be next, however, the future of the entire Paxson Plaza is still uncertain.
The region south of the mall continues to see great improvements, even from a few short years ago. The region of South Reserve Street and Brooks Street is set to undergo construction this summer, with the addition of a traffic signal, pedestrian crossings, landscaping, and lighting.